Description
Grow your own food at home!
Recently named the "Worlds Most Advanced Container Garden", the Garden Tower 2 features food grade USA-made HDPE (non-toxic, BPA & PVC free plastic) components, FDA-approved dye and UV-protection antioxidant package for health, durability and recyclability.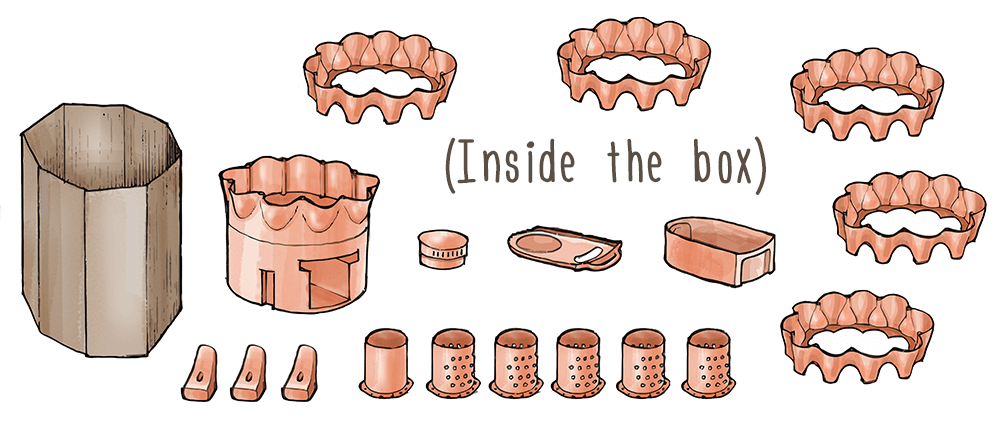 The Garden Tower is a revolutionary vertical self-contained garden / composting system that redefines home gardening, urban gardening and vermicomposting. Utilizing 6 cu.ft. of potting soil, the Garden Tower allows for the abundant growth of 50 plants vertically in a minimal footprint and eliminates weeding, electricity, nutrient loss and most water loss associated with conventional gardening.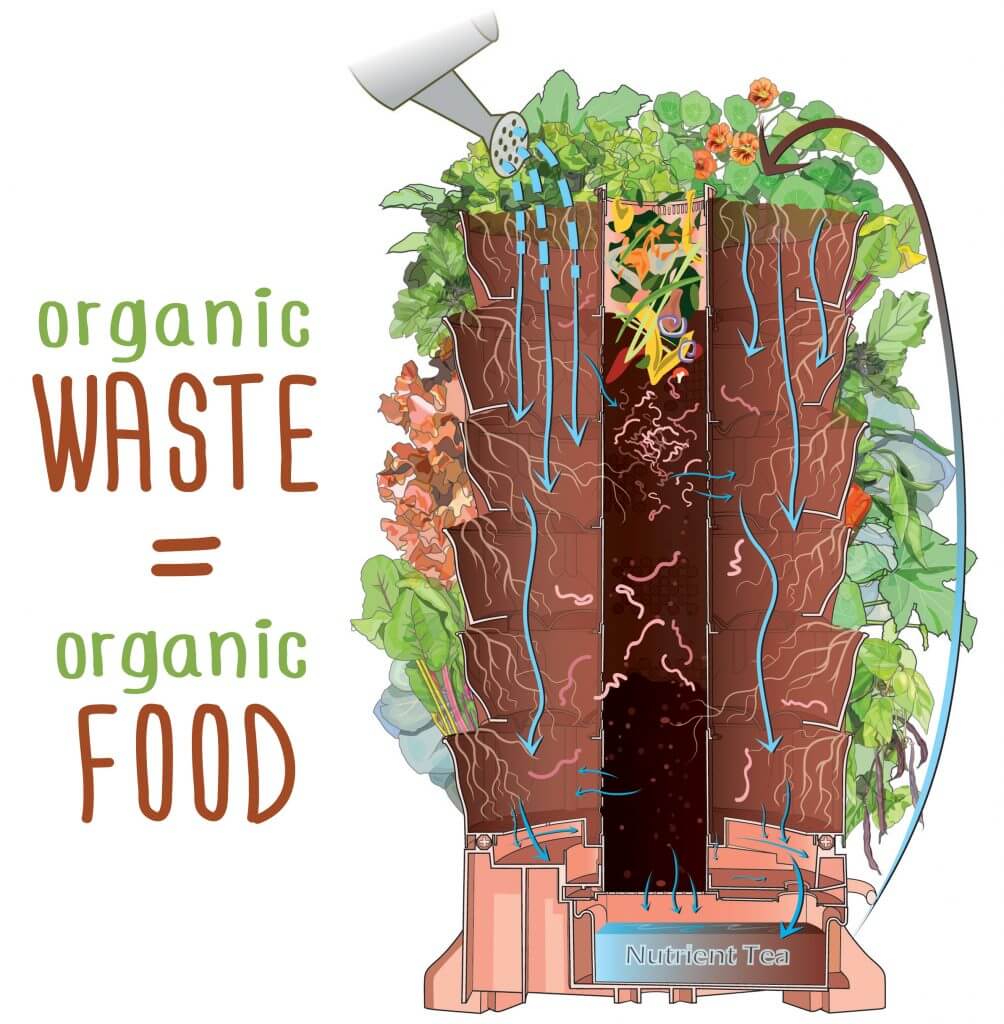 We will offer this with SHIPPING INCLUDED in lower 48 states for $389.00.
(Special for a limited time only – shipping included!)
(Shipping to Alaska, Hawaii and Puerto Rico GT2's are shipped via USPS and is $42/Tower)
*Typically Only available in the USA.  Email us (info@flaxlignanhealth.com) if you are outside of the USA to see if we can get clearance to ship to you.

Plastic Resin: HDPE – FDA food grade
Warranty: 5 Year on manufacturer defect or material