AMAZING IMMUNE SYSTEM BREAKFAST SMOOTHIE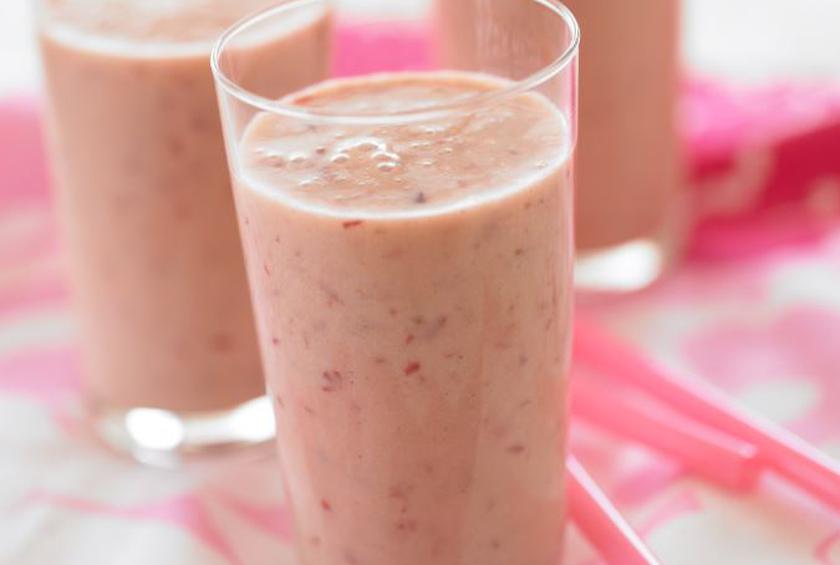 Jan 04,2019
Combine all ingredients in a blender for 1 minute. Serve immediately.
1 1/2 cups frozen grapes
1 banana, sliced
1/2 cup vanilla lowfat Greek yogurt (your choice of brand)
1/2 cup grape juice (We have substituted almond milk, but you could do any liquid here)
1/4 cup Einkorn flakes cereal from Young Living (sold at FlaxLignanHealth.com)
1-2 scoops flax hull lignans
Original recipe from TheDailyMeal.com. It was altered a bit to make it immune system building and more tolerant for people with wheat intolerances. Einkorn flakes cereal is made with true Einkorn wheat that is the original wheat before any cross-pollinating and GMO took place. Many people with gluten and wheat issues are able to tolerate the Einkorn wheat products well.[/vc_column_text][/vc_column][/vc_row]
Copyright Naturalhealthnation, 2023. All Rights Reserved.