Podcast

Welcome to the Natural Health Researcher Podcast! Hosted by "Wendy Ruth",  a paid natural health researcher for a non-profit organization. She has worked as a researcher for over 17 years and is a Certified aromatherapist as well as a Certified Raindrop Tech. She loves natural health and loves to help people support their health naturally. You can search for the podcast on Apple Podcasts, Spreaker and Spotify or you can click the link below to listen.
CLICK HERE to listen to "The Natural Health Researcher" on Spreaker.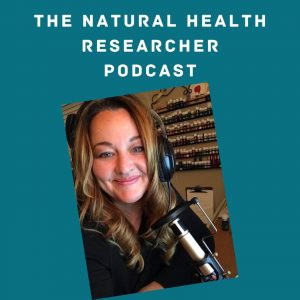 To return to the main page of our website, click HERE.
Copyright Naturalhealthnation, 2023. All Rights Reserved.