Description
We offer a Buy 2, Get 1 Free special on Flax Hull Lignans. To see that offer, scroll down.
If you have children in a public school or if you work in a public place, you may have concerns about keeping your immune system stealthy. Concentrated Flax Hull Lignans give your body what it needs to keep your immune system working well.  Flax Hull Lignans are not the same as whole grou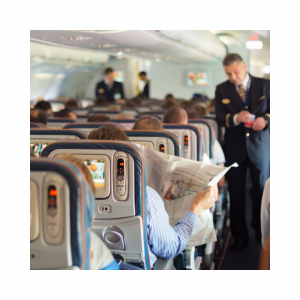 nd flax. Whole ground flax naturally has a small number of lignans in it because it includes the flaxseed shell, which is where the lignans are.
However, you'd still need to consume 2 gallons of whole ground flax seed daily to get the immune system supporting power in 1.5 teaspoons (1 serving) of these concentrated Flax Hull Lignans! Using a unique process called "the MCP process," the lignans are extracted from the shell of the flax seed and concentrated into powder form. There is no seed in this product, only lignans from the shell. Each 1.5 teaspoon serving has 150-300 mg of SDG (the dominant lignan) and 17 other lignans in the flax seed shell.   The manufacturer recommends one scoop daily for adults and 1/2 scoop for children.  Scoop is included in the jar.

Flax Hull Lignans support multiple body systems.

 
They are very high in antioxidants, more potent than the darkest leafy green vegetable – kale! Kale is a vegetable with one of the highest ORAC values(the measurement of antioxidants). Kale's ORAC value is 1770, while conc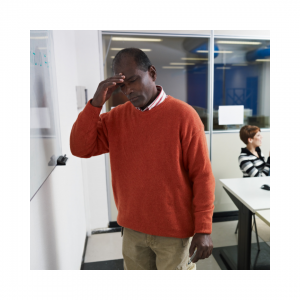 entrated Flax Hull Lignans have an ORAC value of 19,600! Prunes are the fruit with the highest ORAC value at 6,770 which doesn't compare to Flax Hull Lignans.
FHL is 8% oil and fat, and 55% of that fat is ALA (Alpha-Linolenic Acid).  If a person consumed 2.5g daily of FHL, they would consume approximately 110mg ALA. 
There is 2.1g of dietary fiber and 1.4g of protein in each scoop of FHL
No chemicals are used to extract the lignans from the shell, and therefore, no chemicals are in our  Flax Hull Lignans! ALL liquid flax hull lignans have used chemical extraction and should be avoided. Chemical extraction leaves residues and kills enzymes.

Our brand of Flax Hull Lignans is the same brand used in the famous HIV/Lignan studies in Swaziland and South Africa. We provided the lignans for those studies.

Note: These are certified natural commercial lignans – the same ones that have undergone rigorous testing by various organizations.  While these are not certified organic, they are a very clean, all-natural lignan product that meets the high standards of health & wellness professionals worldwide and the rigorous standards to qualify as Kosher.  The farmer tries to get non-GMO flax for all his lignans. However, you must purchase the "Better Than Organic" Non-GMO lignans to guarantee that standard.
Buy one jar for $36, or we have a special offer: Buy two jars, get one free –  click HERE.