Description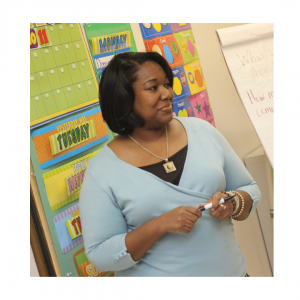 Buy 2, get 1 jar FREE!   If you'd like to get this special, add this to your cart.  Final price is $72 and you get 3 jars instead of 2!
Concentrated Flax Hull Lignans give your body what it needs to keep your immune system working strongly, especially during the Winter months. When you have to be around crowds of people, you want to know your immune system is working right. Flax Hull Lignans will support your immune system and help it do it's job well.

Flax Hull Lignans are not the same as the flax seed you grind yourself. Whole ground flax naturally has a small amount of lignans in it because it includes the shell of the flaxseed, and the shell is where the lignans are. However, you'd still need to consume 2 gallons of whole ground flax seed a day to get the immune system supporting power in 1.5 teaspoons of these concentrated Flax Hull Lignans!
Using a special process called "the MCP process," the lignans are extracted from the shell of the flax seed and concentrated into powder form. There is no seed in this product, only lignans from the shell. Each 1.5 teaspoon sized serving has from 150-300 mg of SDG (the dominant lignan) as well as all of the other lignans in the flax seed shell.   Manufacturer recommends 1 scoop daily for adults, and 1/2 scoop for children.  Scoop is included in jar.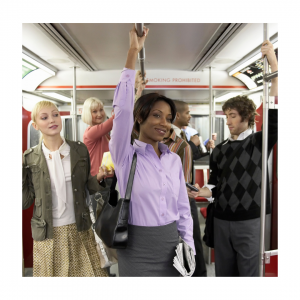 Flax Hull Lignans don't just help the immune system, they support multiple body systems.  They are very beneficial to the prostate, breast and brain. They support properly replicating DNA and help everything to run smoothly.
They are very high in anti-oxidants, more potent than the darkest leafy green vegetable – kale! Kale is a vegetable that has one of the highest ORAC values(the measurement of antioxidant). Kale's ORAC value is 1770, while concentrated Flax Hull Lignans have an ORAC value of 19,600!
FHL is 8% oil and fat, and 55% of that fat is ALA (Alpha-Linolenic Acid).  If a person were to consume 2.5g (3/4 tsp) daily of FHL, they would be consuming approximately 110mg ALA.  The National Academy of Sciences, USA has given daily recommendations of ALA to be 110mg for women and 160mg for men. 1 scoop of FHL give approximately 220 mg of ALA.
There is 2.1g of dietary fiber and 1.4g of protein in each scoop of FHL
There are no chemicals used in extracting the lignans from the shell and therefore, no chemicals in our flax hull lignans! ALL liquid forms of flax hull lignans have used chemical extraction and should be avoided.
*Our lignans contain the FULL SPECTRUM of 17 lignans that are used in the studies.  Don't be fooled by cheap imitations, chemically extracted single lignan products that only extract SDG.  These chemically extracted lignans are dead, as their enzymes have been killed (unlike our Flax Hull Lignans!).  Chemical residues are also something to be concerned about with chemically extracted lignans.  Don't be fooled by imitations!
Note: These are certified natural commercial lignans – the same ones that have undergone the rigorous testing by various organizations.  While these are not certified organic, they are a very clean, all natural lignan product that meets the high standards of health & wellness professionals worldwide, and meet the rigerous standards to be qualified as Kosher.  Though the farmer tries to get non-GMO flax for all his lignans, you have to purchase the "Better Than Organic" Non-GMO lignans to guarantee that standard.
ALL of our lignans are Kosher and 100% natural with no additives.