Jul 28,2018
Do you love the cool crisp air of Fall? We certainly do!
Flax Lignan Health is carrying Bountiful Pantry soups for a limited time and one of the mixes we are carrying is for Cider Baked Beans.
So, if you love cider….
And, If you love baked beans….
This is going to be a happy day for you! Through the holidays we are now selling these mixes HERE.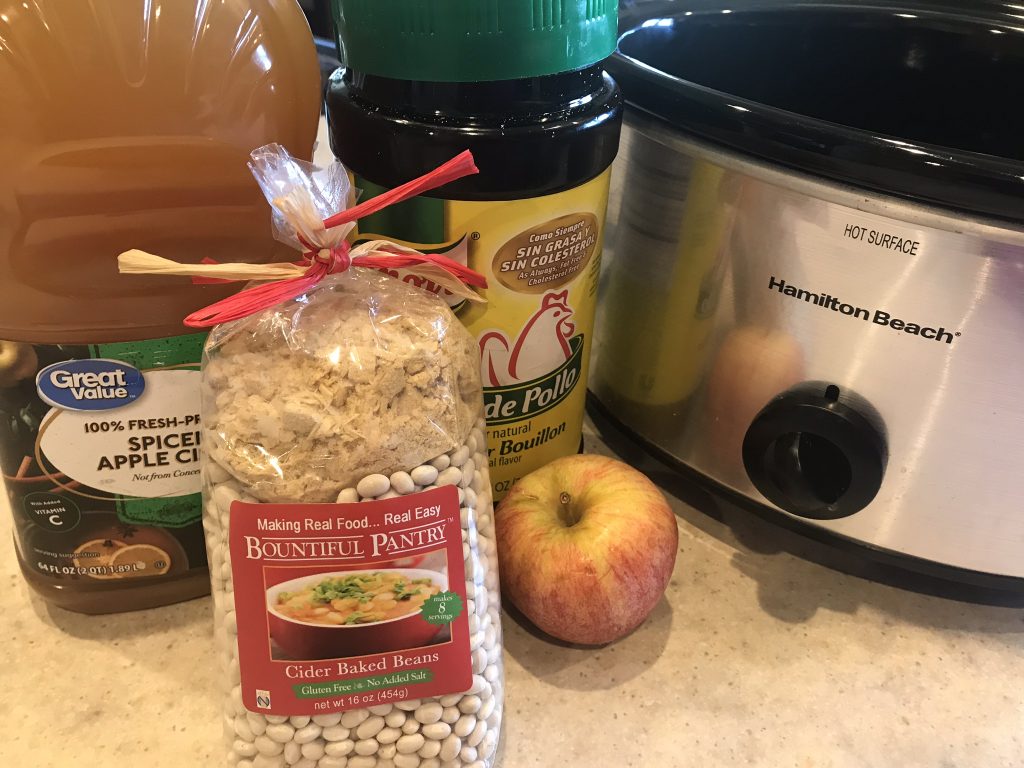 So this pretty little package comes with the beans and the delicious spices you need to make this recipe. It is the base for creating the wonderfulness you will see pictured below.
You need to also have Apple Cider, Chicken broth, and cut up apples to make this recipe. Oh, and a crockpot.
You simply add the ingredients into the pot, stir and let it simmer all day! It is really easy, and the cider is a wonderful twist on classic baked beans.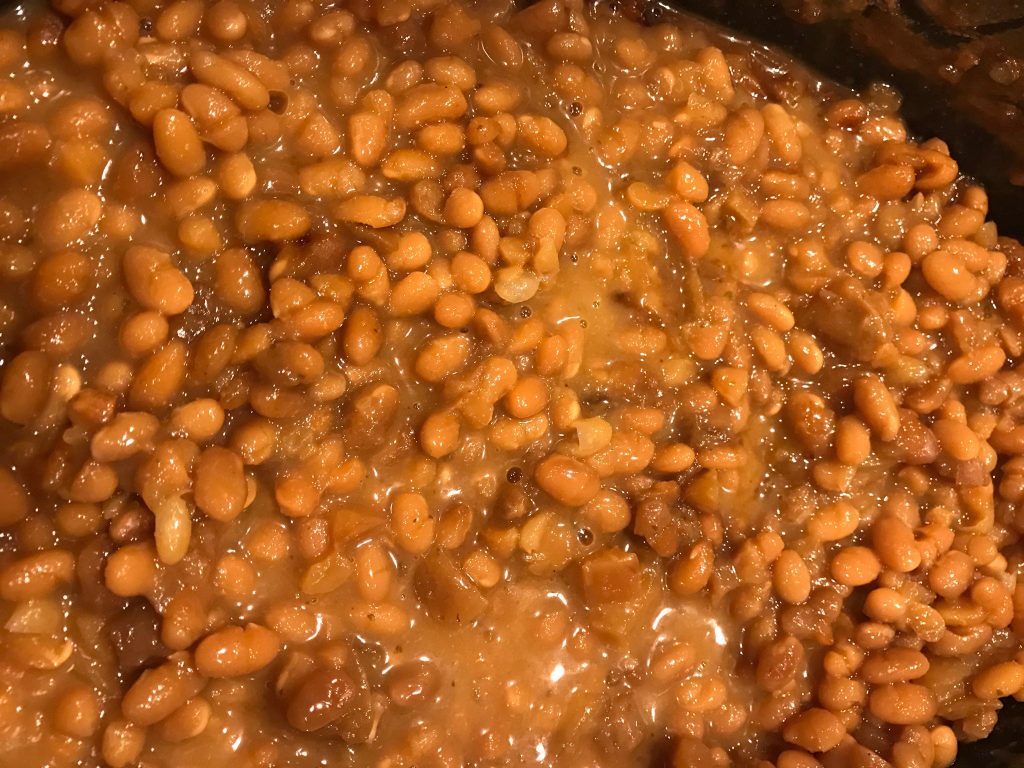 These beans were delicious! I'm sure you could add other ingredients to your taste as well, like bacons or onions. But they were super tasty just as made here! They have a nice sweetness from the apples and the cider.  Take home a few packages of these beans by clicking HERE.